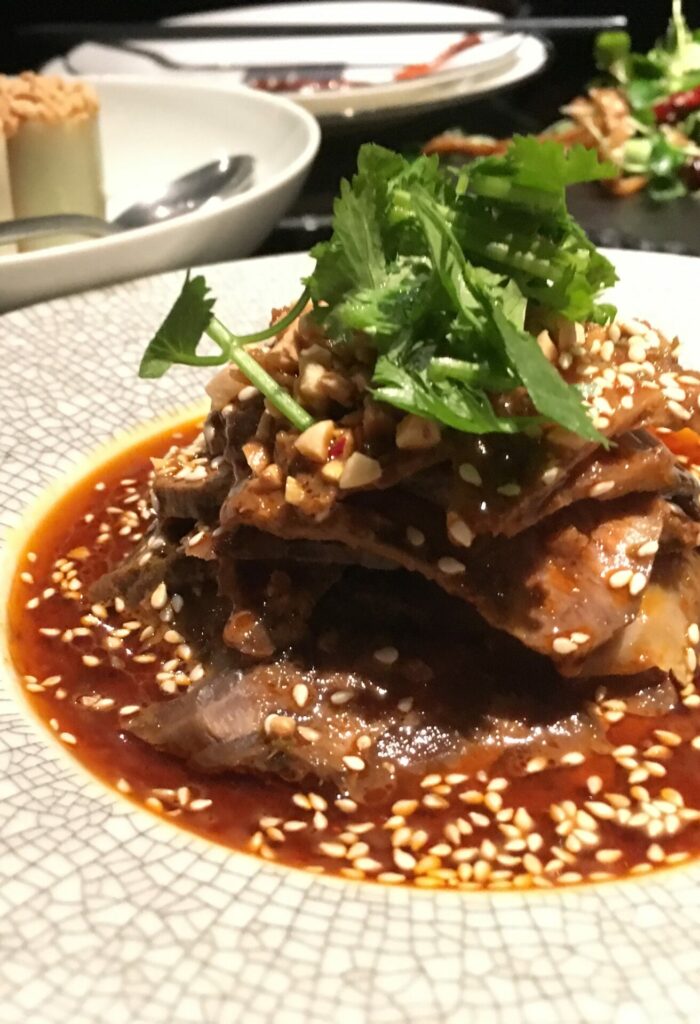 The Last Chinese Chef
Culinary Companion
Essays from Nicole Mones on the history, culture and art of Chinese cuisine. The Culinary Companion heirs from Nicole's novel, The Last Chinese Chef to round out the complex details and history behind the traditional cuisine.
Food Lovers
Favorite Recipes from China
Ten quintessential Chinese recipes that Nicole has collected from famous Chinese Chef's, the Yangshuo Cooking School and ubiquitous regional dishes from Yunnan, adapted for your kitchen.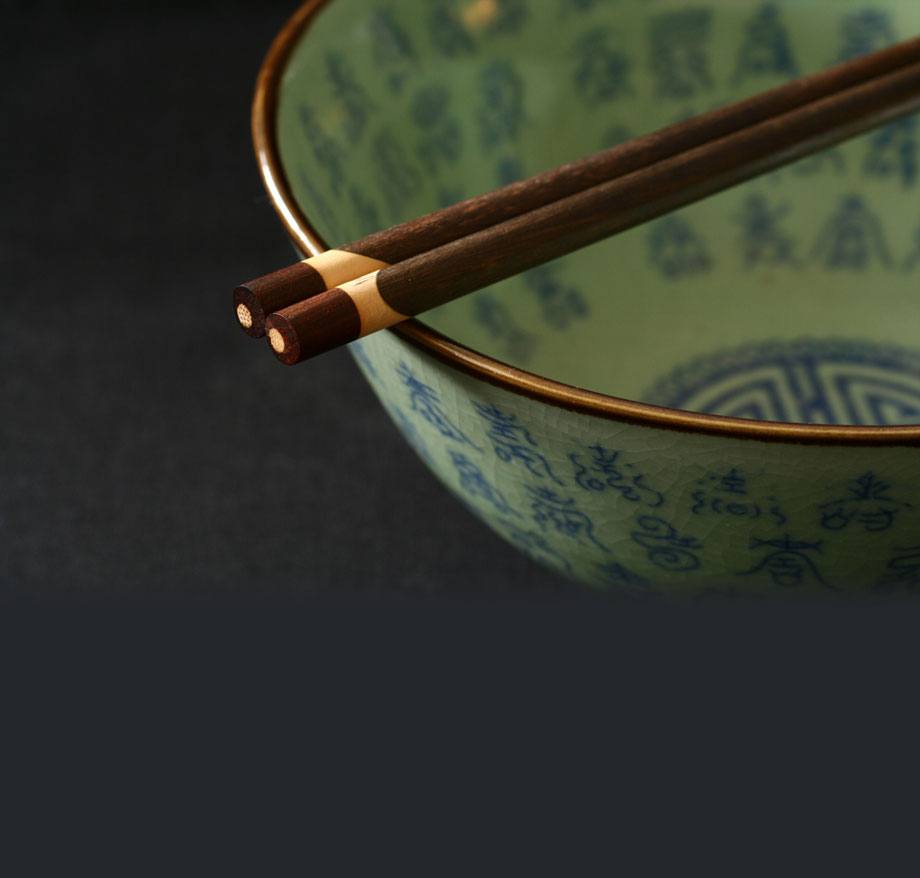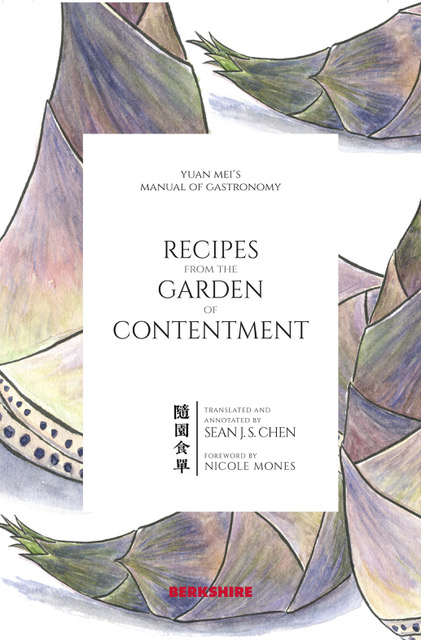 Two Editions to choose from: The First Edition is fully bilingual. The Second Edition is English-only.
FOREWARD by Nicole Mones
China's greatest FOOD CLASSIC
Published in the 1790s, China's classic work on gastronomy has never been fully translated into English, until now. Still studied by Chinese chefs and gourmets, Recipes From The Garden of Contentment: Yuan Mei's Manual of Gastronomy is at last available in English, with Nicole's Foreword introducing Yuan Mei, the man: cantankerous gastronome, brilliant poet, sexy rascal.