Currently published in 25 countries and 22 languages.
---
Novels by Nicole Mones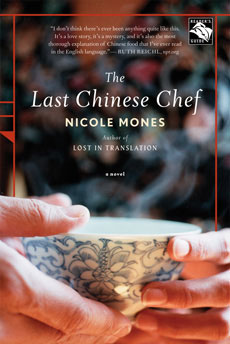 The Last Chinese Chef
You may know Chinese food; you may even love it. But The Last Chinese Chef will take you into a world of Chinese food you never even knew existed. Here is the hidden universe of one of the world's great cuisines. Its philosophy, its concepts, and its artistic ambitions are all illuminated in a story that's entertaining, emotionally satisfying, and erudite. Ready for an immersive soul-finding, food-centric journey into the heart of Chinese culture and the human heart? Begin with The Last Chinese Chef.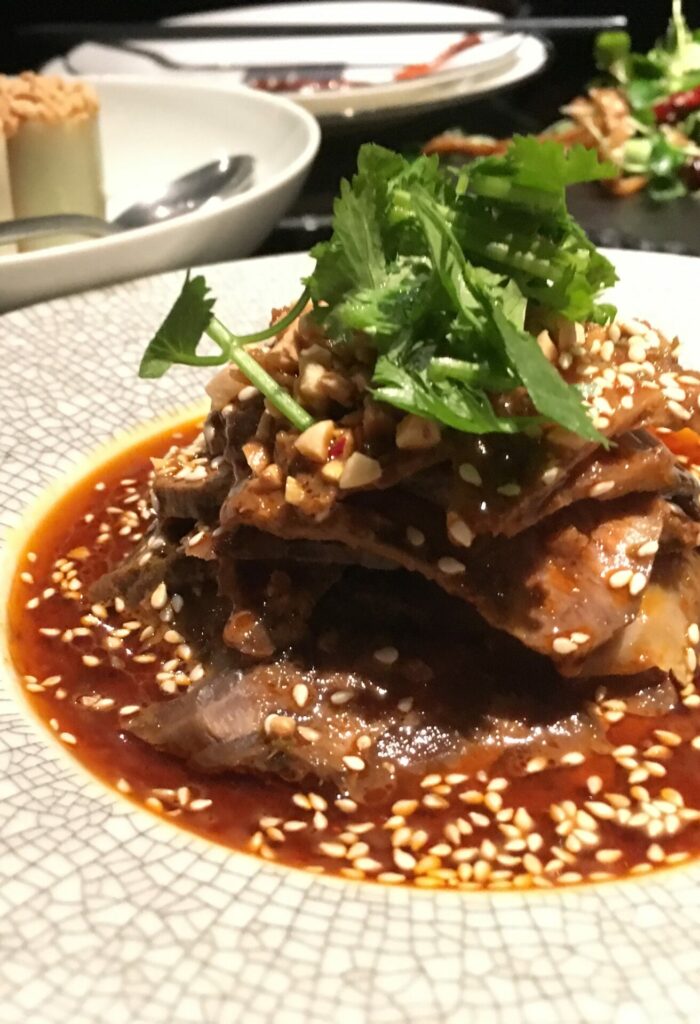 The Culinary Companion
So, you've devoured The Last Chinese Chef, and still yearn to learn more about China's unusual ingredients and cooking techniques, cool scenes from Chinese food history, and exciting news from the dining world?
Welcome to The Last Chinese Chef's stepchild, its Culinary Companion.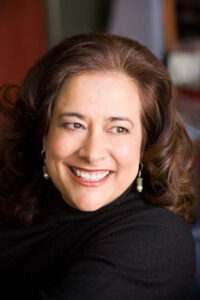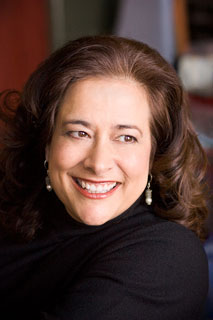 About Nicole Mones
Mones' nearly three decades of research probes the depths of Chinese history, culture and the culinary legacy woven through its past, present and future.
---